Connecting with God, Connecting with Each Other and Connecting with Our World
Welcome to Grace Community Church
We are looking for a new pastor to lead Grace Community Church into a new season if you are interested in applying for the role then please click
here.
We are a church based in the south of Maidstone, the county town of Kent and part of the Assemblies of God in the UK.
Faith in Jesus reminds us that we are all recipients of the unmerited love and grace of God, and a life of grace is something we seek to practice among each other and in the community around us, nurturing a loving and active relationship with Jesus Christ empowered by the Holy Spirit.
Whatever your background theres always a warm welcome and as you browse our website we hope you will get a flavour of our church community.
We have a desire to improve and modernise our facilities so that we can better serve our community. Please follow the link
here
to find out more.
We are a registered charity in England & Wales no: 1119181.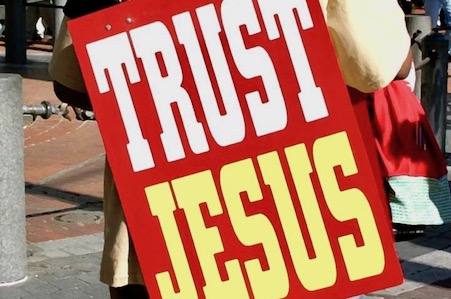 Whats On
24 Apr 2019 - JAM
Want to dust off a musical talent, would like to sing and just simply spend some time worshipping Jesus then join us at JAM, starting at 7:45pm.
26 Apr 2019 - Swimming Club
Some gentle exercise a good friendship. Every other Friday, 9:30am at Mote Park Leisure Centre.
27 Apr 2019 - Breakfast Bunch
Meeting together for friendship, banter and fellowship and sampling a variety of breakfasts. Every other Saturday, 9am.
28 Apr 2019 - Sunday Service
Join us at 10:30am for our Sunday Service - time to worship Jesus and to celebrate all He has done for us, to grow as followers of Jesus and enjoy fellowship. There is a separate teaching for children and young people.
Food for thought
Arise shine for your light has come, and the glory of the Lord rises upon you. See darkness covers the earth and thick darkness is over the peoples, but the Lord rises upon you. Nations will come to your light, and kings to the brightness of your dawn. Isaiah 60:1-3
Recent Tweets