Connecting with God, Connecting with Each Other and Connecting with Our World
Welcome to Grace Community Church
We are a church based in the south of Maidstone, the county town of Kent and part of the
Assemblies of God
in the UK.
Faith in Jesus reminds us that we are all recipients of the unmerited love and grace of God, and a life of grace is something we seek to practice among each other and in the community around us, nurturing a loving and active relationship with Jesus Christ empowered by the Holy Spirit.
Whatever your background there's always a warm welcome and as you browse our website we hope you will get a flavour of our church community.
We have a desire to improve and modernise our facilities so that we can better serve our community. Please follow the link
here
to find out more.
We are a registered charity in England & Wales no: 1119181.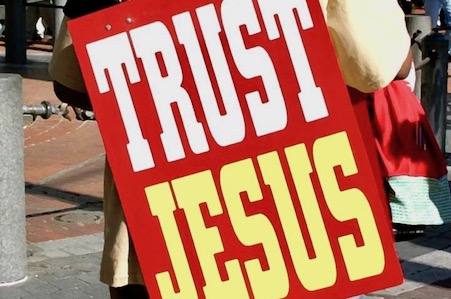 Whats On
10 Dec 2019 - Stronger Group
Being together, growing together, learning together... growing stronger as followers of Jesus. Join us from 10am
12 Dec 2019 - Stronger Groups
Time to meet for fellowship, prayer and discipleship - growing stronger as followers of Jesus. Starting at 8pm
15 Dec 2019 - Sunday Service
Join us at 10:30am for our Sunday service - time to worship Jesus and to celebrate all He has done for us, to grow as followers of Jesus and enjoy fellowship. There is a separate teaching for children and young people.
15 Dec 2019 - Kids Club
Sunday at 4pm... Join us for our Kids Club Christmas Party - the usual mix of games, fun, craft and food.
Food for thought
You are all sons of God through faith in Christ Jesus, for all of you who were baptised into Christ have clothed yourselves with Christ. There is neither Jew nor Greek, slave nor free, male nor female for you are all one in Christ Jesus. (Galatians 3:26-28)
Recent Tweets