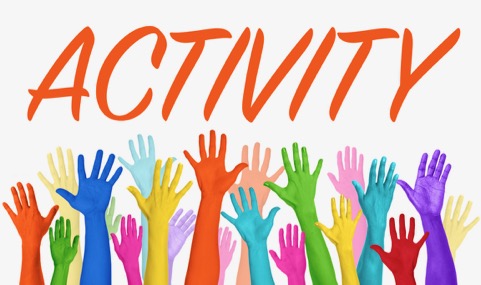 Leviticus Made Easy
This is one of our new term of Activity Groups...
Over four sessions we will be running a series called Leviticus made Easy.
It has been said that many people who read the bible cover to cover often get stuck at Leviticus. Which is a pity as it contains truth about God, worship and daily living that are still relevant today. Quite simply and in easy steps that is what we will be exploring.
Activity groups run on different evenings so check out
Whats
On
for more details.