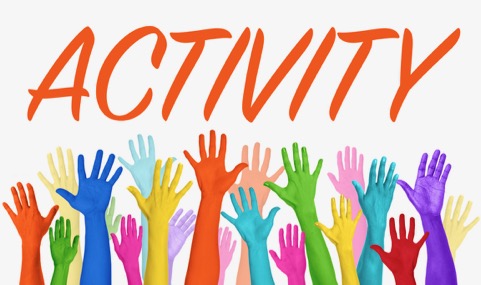 GCC at 90
On September 12th 2018 Grace Community Church will celebrate 90 years. The church hasnt always been an AOG church, but there has been a Christian witness in this community going back to 1928.
A group of pepple will be meeting to plan a few events to mark the occasion.

Our activity groups take place every two weeks so check out Whats On.