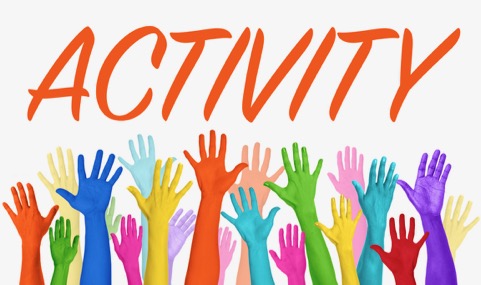 Book Club
For the summer term we will be looking at 'When helping hurts' a book that examines the issue of poverty and how the Church can help to alleviate it without making the matter worse.
Every two weeks on a Tuesday evening at 7:30pm.

Activity groups run on different evenings so check out
Whats
On
for more details.