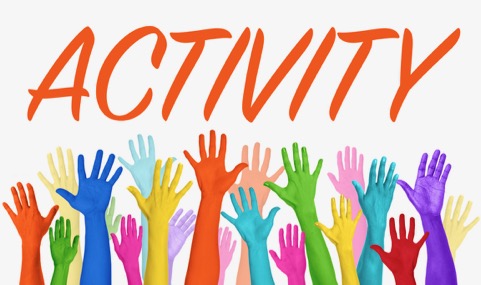 Every Praise
Over six sessions a group is meeting to practice a dance to Hezekiah Walkers Every Praise.... Its open to all ages and genders and you dont have to be superfit to join in. Its all quite gentle but also lots of fun...
The group will meet every two weeks on a Sunday afternoon at 4pm.
Activity groups run on different evenings so check out
Whats
On
for more details.