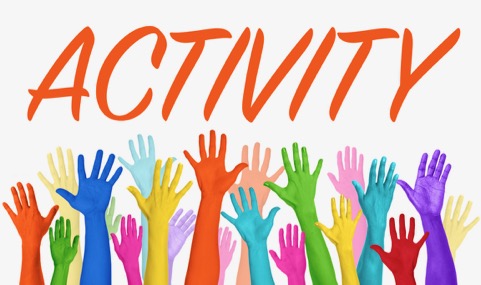 Men of Grace
As part of our new Activity Groups we are starting a mens group called Men of Grace.
The Bible says this: As iron sharpens iron, so a friend sharpens a friend (Proverbs 27:17 NLT).
As Men of Grace we want to meet to sharpen one another, to encourage one another and have fun together.
Our activity groups take place every two weeks so check out Whats On.