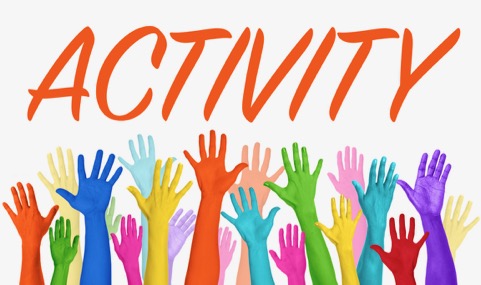 Book Club
We all like a good read - well some of us do.
The Book Club is a chance to meet and share friendship over a good coffee and read a chosen book together. This term the club will be reading Lineage of Grace by Francine Rivers. Its a book written in novel form looking at the lives of Tamar, Rahab, Ruth, Bathsheba and Mary.
Activity groups run on different evenings so check out
Whats
On
for more details.