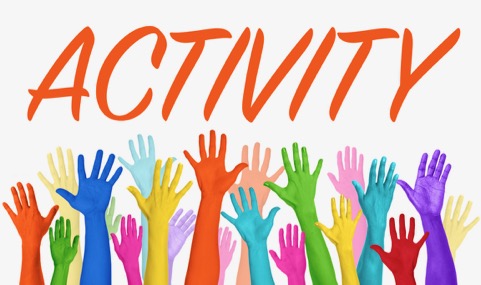 Book Club - When Poverty Hurts
As Christians we have a desire to help alleviate poverty.
'When Poverty Hurts' is an excellent resource helping us to think about poverty and how we can make an effective and helpful contribution to the problem both at home and overseas.
Activity groups run on different evenings so check out
Whats
On
for more details.