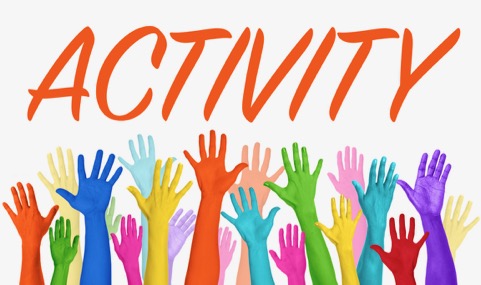 Bible Study
This is one of our new Activity Groups...
Over six sessions we will think about what the Bible says about some of the big issues of life - why are we here? What is wrong with the world? How can we fix it (even if we can)?
A Christian worldview affects all of life - morality, art, politics, money, gender, equality. The Bible offers no secular and spiritual divide and so our faith in Jesus touches every bit of our lives.
Activity groups run on different evenings so check out
Whats
On
for more details.