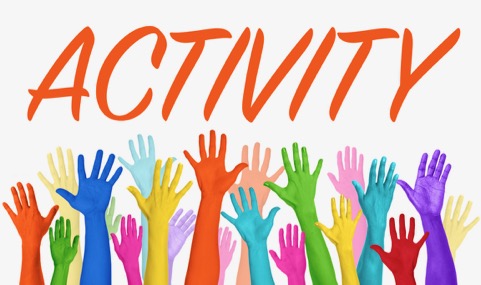 Film Club
This is one of our new Activity groups. We can learn a lot from stories. Jesus told stories using all kinds of everyday images to do so.
The purpose of Film Club is to meet, watch a movie - whether funny, serious, meaningful and spend time discussing it and praying together. All with popcorn, soft drinks and friendship.
Activity groups run on different evenings so check out
Whats
On
for more details.