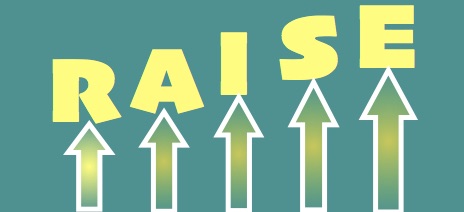 Raise
Raise is simply an opportunity to gather on a Sunday evening with the primary focus of worshipping Jesus, declaring His name over our lives and our community. We believe in the power of the name of Jesus to change lives, to change circumstances and to bring new life.
Currently Raise is held on the third Sunday of the month. The evenings are led by the GCC band and also guest worship leaders from across Maidstone. Each evening begins at 6pm.
Come along - prayer, praise and worship.