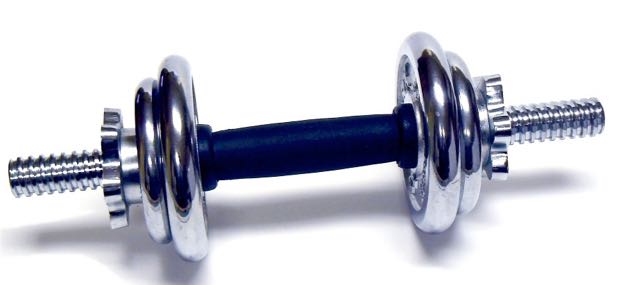 Stronger Group
While our Sunday morning worship is an integral part of GCCs church life another significant element is the chance to meet in smaller, more informal groups during the week. These provide a place in which we can develop deeper friendships with one another, laugh together, cry together and learn more about being a disciple of Jesus.



Our midweek groups are called Stronger. The name reflects the purpose:
We want to grow stronger in our relationship with Jesus: We use a variety of teaching resources allowing us to talk, ask questions, tackle tough issues and help one another as we mature as followers of Jesus.



We want to grow stronger in our spiritual life: Prayer helps us grow - whether we are praying for our church, our personal lives or wider problems in the world. We also want to know more of the Holy Spirit and see spiritual gifts at work in our lives.


We want to grow stronger in our fellowship: Through friendship we can care and support one another. Stronger groups provide a place for that to take place.
There is currently one group meeting on Zoom on a Thursday evening at 8pm.
The Login details for Zoom are below: