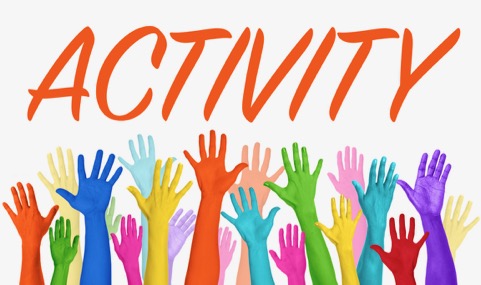 Activity Groups
Our Activity groups meet every two weeks and provide another way to meet in smaller groups but around a specific purpose - this can be a craft group, a film club, a study group, a mens group, a book club.
Activity groups are changing all the time but the purpose is three-fold:
To strengthen friendship:
We want to make space for people to have fun together and also to meet different people and the intention is that friendships grow and become stronger.
To discover gifts:
We want to encourage people that if they have an idea for an activity group that we will support and encourage them as a result it might be that people discover gifts and talent as they take responsibility for hosting a group for a term.
To encourage mission:
Invitation is a key part of activity groups - so they are open to people who might not yet be part of the church, but engaging with a group might be a first step for people as they discover more about Jesus.
Activity groups run on different evenings so check out Whats On for more details.