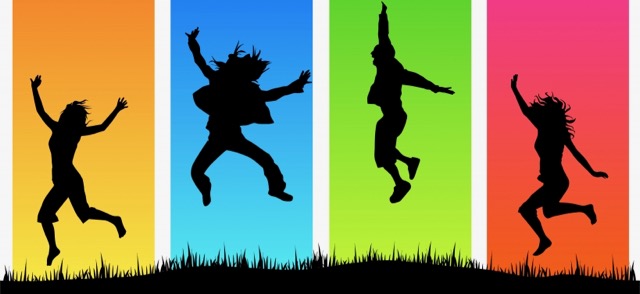 Young people
THE CHILL
Each Sunday morning we provide teaching for young people in school years 7-10 in The Chill. Their teaching is normally based on material published by Scripture Union.
LIGHTS
This group is for young adults (18s+) and meets on Sunday evenings once a month for fun and friendship and conversation about faith. It provides a forum to learn about being a disciple of Jesus, and to encourage one another.
We recognise that Christian young people are growing up and living their faith in a challenging culture and theres a team of people who are committed to helping them grow as followers of Jesus.