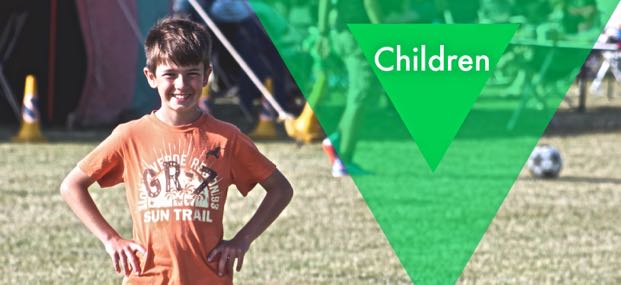 Children
TREASURE KIDS
People of all ages loved being around Jesus, and as the Bible reminds us that included children.
Our vision for our children is found in the name we give the group. We want to value and treasure our children and through teaching and example help them to understand how much they are loved and valued by Jesus, enabling them to come into their own experience of knowing Him.
Treasure Kids is currently one group from 5-11 years of age and their teaching time takes place during the Sunday morning service and includes Bible stories, craft, games and other activities using good teaching resources.
The children are served by a dedicated team of helpers.
For many years some of our children have also attended Chequer Tree Camp, which is organised by the Family Trust. You can find out more by following the link.
KIDS CLUB
On the last Sunday of each month Kids Club reaches out to children and their families who might not regularly attend church. It is ninety minutes of fun, games, song, craft and space to learn more about Jesus.
SAFEGUARDING
Caring for children and vulnerable
adults
and providing a safe environment for them is very important and each of our team of helpers are DBS checked. We also operate a child protection policy provided by the
Churches Child Protection Advisory Service
(CCPAS)