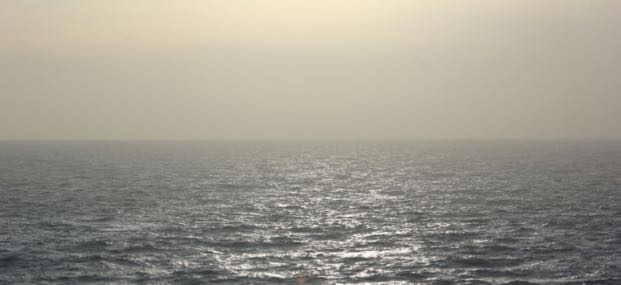 Our world
It is a privilege to have friendship with a few churches and organisations overseas. The following highlights some of our current involvement:
BULGARIA: For several years we have had friendship and interest with a number of people working in Bulgaria including Jack & Elsabe Louw who run the Lora Foundation, helping many of Bulgarias so-called orphans. We also have contact with George & Ann Todorov who pastor a church in Varna.
FRANCE: One couple in the church have a particular interest in France and through them we have, over the past few years, become friends with a church in Dreux, which is a town about two hours west of Paris. We have undertaken several exchange visits, which have been a blessing to both fellowships.
MALAWI:
For some time we have had an interest in the work of Starfish which has been involved in building schools and helping in all kinds of other ways in Malawi. More recently a couple from GCC have become more actively involved with this excellent project. You can find out more by following the link.
TURKEY: GCC has supported and helped a fellowship based in Istanbul for many years. We undertake visits each year and a variety of people have visited the city in recent years. The leaders from the fellowship in Istanbul have also visited the UK.