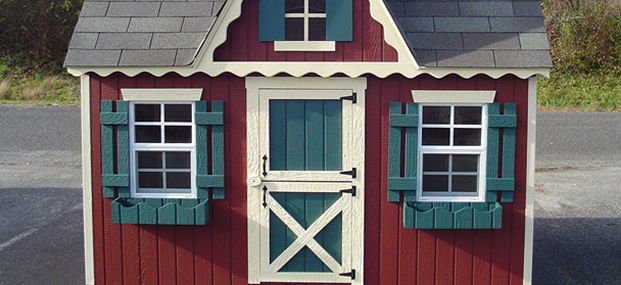 Our community
Each week there are several activities that take place and with which GCC is involved:
EARLY LEARNING STEPS PRE SCHOOL:
Since September 2016 our main hall has become home to Early Learning Steps Pre School which attracts younger children from across the area. We have an excellent relationship with the school who are using the facilities every day during term time. You can find out more about the school by following the link.
TAKE-A-BREAK: An opportunity for older people to meet for friendship, refreshments and fun - as well as the occasional trip or meal together. Every Monday at 2pm.
NARCOTICS ANONYMOUS: A local branch of NA uses the premises for their meetings on Thursdays from 7.30pm
OAKS PRIMARY ACADEMY
:
We have strong links with our local school, which is also on the estate. A number of volunteers from GCC help run the
schools
breakfast club each day. Jonathan Jankowski takes an assembly once a month and is also on the board of the school. Oaks Primary Academy also uses GCC for its Harvest and Easter services each year.
KIDS CLUB: On the last Sunday of each month we run Kids Club, and is for children in school years 3 - 6 - and parents are welcome too.
We teach children about Christianity using games, song, and stories. Its loads of FUN! It is our hope to be able to run Kids Club more frequently. Check the Whats On page for forthcoming dates.