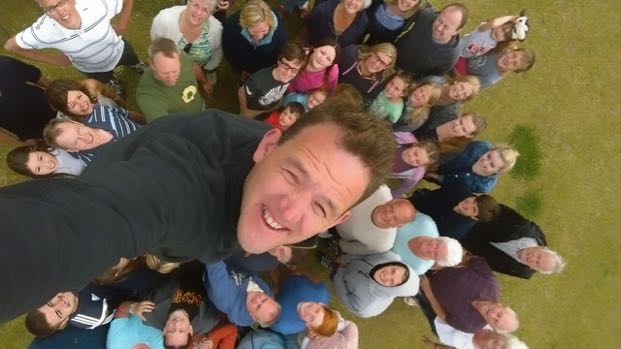 Discover: Who we are
A BIT OF OUR HISTORY...
The present church premises were built in 1928 and can be found on the edge of a local housing estate called Mangravet - an area of social housing and privately owned homes. It is a part of Maidstone that according to government statistics has experienced a degree of social deprivation over the years.

In the 1960s a young couple began what would become a thriving children's outreach on the estate. In 1970 they and a team of people working with them were invited by the then congregation to use and eventually take over the current buildings, which are now home to Grace Community Church.


Move forward to 1989, and Grace Community Church (then Grove Road Christian Fellowship) came under the leadership of Manna Christian Fellowship, another Assemblies of God church based in central Maidstone.

GCC remained part of Manna until 2007, a year that marked the conclusion of a church planting process in which Manna had planted five congregations around Maidstone, of which GCC was one.


In recent years the church has grown steadily and as a community church we continue to have a vision to be a focal part of the estate and want to serve and be a blessing to the wider neighbourhood.