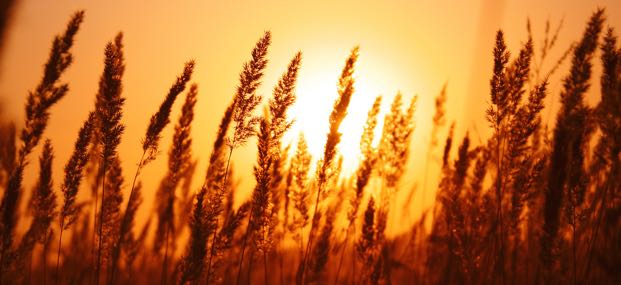 Reach: Ready to go
We believe that God loves people and the gospel is Good News. The church in all of its variety in Maidstone is called to demonstrate the love of God in word and action.
As a community-based church we want to be a people who help, serve and love the area of which we are a part, playing an active role, whether supporting existing initiatives or developing new ways to serve and bless our neighbourhood.
We are also part of the wider church in Maidstone and we aim to support and help activities that the church in the town is running.
Finally, the church is global and its a privilege to help and be involved with a few churches and organisations overseas.