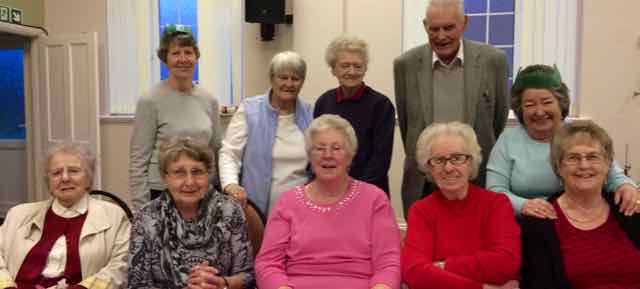 Older People
There is a wide range of age groups represented at Grace Community Church including a faithful and committed group of older people.
We want people of all ages to be valued and cherished at GCC. Some of them have shared their stories of faith with our young people and we also aim to support and help them as much as we can.
TAKE-A-BREAK
This is a group of older people from GCC which also draws other older people from the area for a time of fun, games and a nice cuppa - and biscuits. It takes place at 2pm each Monday. The group also undertakes trips as well as enjoying the occasional meal together.
We are seeking other ways in which we can serve and bless our older people.
SAFEGUARDING
Caring for children and vulnerable
adults
and providing a safe environment for them is very important and each of our team of helpers are DBS checked. Our safeguarding policy is provided by thirtyone:eight (formerly the Churches Child Protection Advisory Service CCPAS).