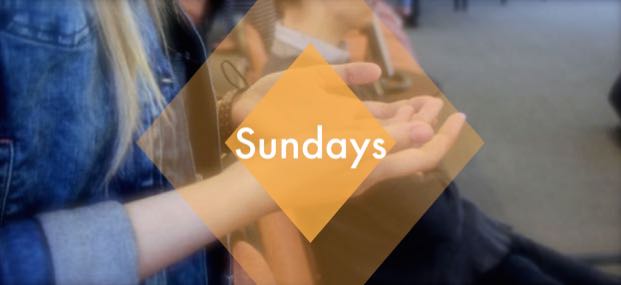 Sunday Mornings
Sundays are still special.


We worship together, sing together, pray together and receive teaching from the Bible, all with the aim of helping us to grow as followers of Jesus, and equipping us for everyday life.

During the service there is teaching for primary school children in Treasure Kids and there is also a teaching time for young people in school years 7 - 11 in The Chill. The children and young people leave the meeting at approximately 11:20am. Refreshments are served at the end of the service.
On the first Sunday of each month we have our Breaking of Bread, or communion service.


Whenever we meet theres always a warm welcome. We also seek to be authentic, recognising that none of us are perfect and that faith is a journey. Life throws up all kinds of questions, but we believe that Jesus is the answer. He is the hope of the world.
With increasingly busy lives it becomes ever more important that we value Sunday mornings as the time in the week when we meet corporately to remember and worship Jesus and celebrate all He has done for us.