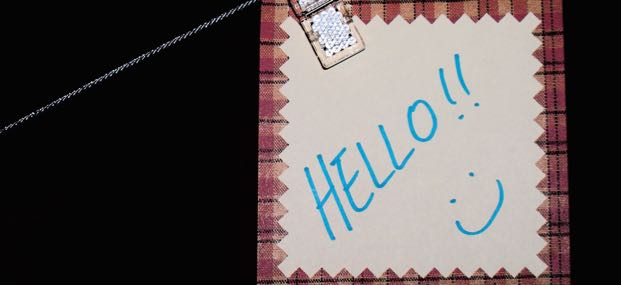 About Us
The following is the kind of church we aim to be:
Connecting with God, connecting with each other and connecting with our world
Firstly, we connect with God in worship. Worship is not simply singing songs but a daily lifestyle that speaks of our devotion to God.
Secondly, as worshippers of God we are then connected to a community of His people in a local church. Its a place of family, friendship, care, mutual encouragement and growth. This is not an institution, but something that is alive and active.
Thirdly, we partner with God in His mission to connect more people with the good news of the Gospel, helping them to know who Jesus is and how He changes our lives through His Holy Spirit.
And what remains foundational is expressed in our name. A people who live constantly with an awareness of Gods unmerited grace towards us, expressing that grace among one another and the community around us.